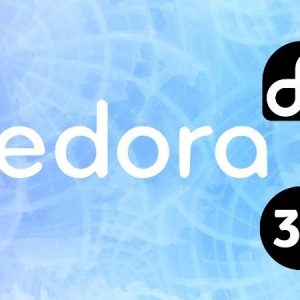 Fedora 31 is now available on all eRacks systems.
Simply select "Fedora 31" in the OS dropdown – if you don't see it on the system you want, let us know and we'll see if it's available / compatible.
FWIW, The performance reviews have been underwhelming:
https://www.phoronix.com/scan.php?page=article&item=fedora-31-benchmarks&num=1
But for decades, software executives have ignored better/faster in exchange for bloated/slower, with the excuse that since the hardware is faster now, it's OK :-/
Grr.
j
joe November 5th, 2019
Posted In: Uncategorized