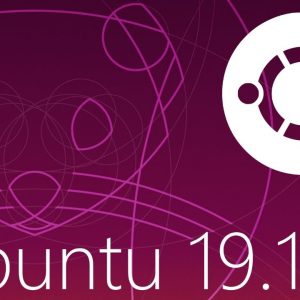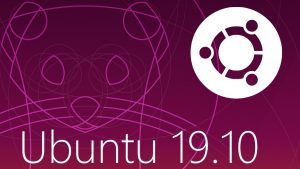 The latest (non-LTS) Ubuntu 19.10, Eoan Ermine is now available on all eRacks systems.
Here are the Release Notes for it.
Simply select it from the OS choices in the "Operating System" dropdown while configuring your eRacks system.
UPDATE Feb 2020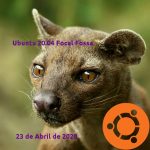 As always, we can also install the pre-release / beta version of the next Ubuntu release, code-named Focal Fossa, which will indeed be an LTS release, and is scheduled for April 23, 2020 –
Just say you want Ubuntu 20.04 Focal Fossa in the "Notes" field when you pace your order.
j
joe October 25th, 2019
Posted In: Uncategorized